Lets go Pirate Bottle Hunting
Benny Owen
Dolphin Brewery Poole is a project aiming to bring back the brewing of original Poole beers to the centre of Poole, brewing traditional ales from original recipes, as well as looking to brew new thirst quenching beers, with exiting and enjoyable tastes. The project also aims to research and archive the history of Dolphin Brewery in Poole for the local community as well as proactively presenting the history to visitors and tourists.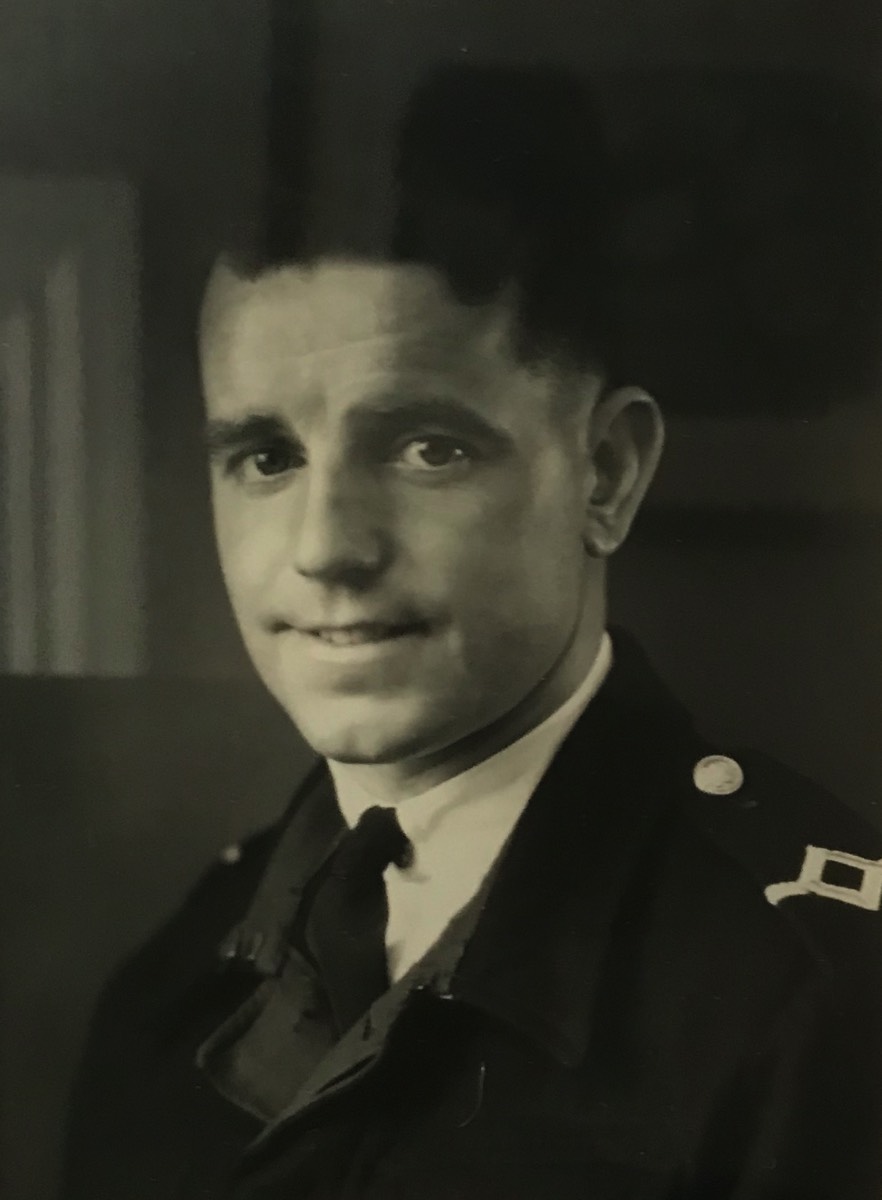 Bosun Benjamin (Benny) Owen served for many years at the Hamworthy base, and was beloved by service men for many years. Like many other family men he used to take his family "Pirate Bottle Hunting" along the Whitecliffe shoreline picking up what was then, whole Dolphin Brewery Poole bottles.

Inspired by a loving grandfather and handed down the generations, a new group of children are enjoying the chance to search for tangible parts of local history.

Nowadays you can still wander along the beach and continue to find fragments of bottles from throughout the old breweries history.